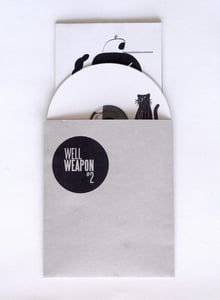 £

1.00
The second instalment in both our compilation and zine series released as a joint package. Featuring 10 tracks of the best math, punk, pop and post-rock from both home and abroad.
Since the release of this many of the artists have gone on to sign to labels such as Topshelf, Big Scary Monsters and Fluttery
1. Bearcubbin'! - Stephen Baldwin's Address...
2. Girlfriends - Brobocop
3. No Monster Club - Wish Me Well
4. Laps Around The Sun - Ice Formations
5. Duck. Little Brother, Duck! - Billy Mays
6. Suffer Like G Did - Bring Me The First Aid Kit
7. Einhorn - Getwellvet
8. Lost From Atlas - Reach!
9. Russia Today - Why Not?
10. The Widest Smiling Faces - The Only Lonely Ocean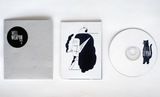 Comes with and 8 page art zine that also doubles as a pull out A3 poster!